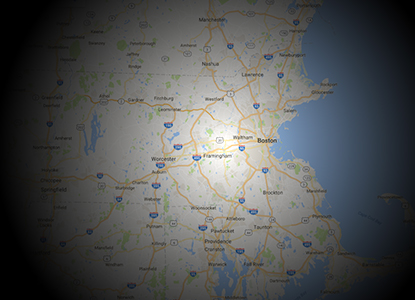 OUR SERVICE AREAS
With an unwavering dedication to excellence, competitive prices and unparalleled customer service, we are Lowell's go-to contractor for stone, tile, and terrazzo services. Residential and commercial customers in and around Lowell count on us to clean, polish, repair, restore, protect and maintain all marble and natural stone floors and surfaces and clean and seal tile and grout. 
Natural Stone Repair and Restoration
Unlike regular cleaning services or janitorial services, Restoration by Design Stone provides specialized professional cleaning, repair, and restoration services for a variety of floors, countertops, and other surfaces.
With time, traffic, and use, your surfaces can quickly lose their elegance. We understand the unique characteristics of marble, granite, travertine, slate, limestone, quartzite, and other natural stone, as well as terrazzo found in and around commercial properties, such as hotel lobbies, banquet halls, industrial complexes, restaurants, and residential properties.
Armed with the necessary knowledge and experience, our professional team of quality craftsmen can work around your busy schedule to complete the job in a timely manner with minimal disruption to your family, guests, clients, or employees.
Tile and Grout Cleaning and Sealing
At Restoration by Design Stone, we understand that the appearance of your home or business is important to you. We offer a tile and grout cleaning service that deep cleans tile and grout lines, then offer several options for sealing your grout to fill the pores.
---
For a free estimate on professional natural stone and tile cleaning and restoration services throughout Lowell call (508) 358-5555 today or contact us.