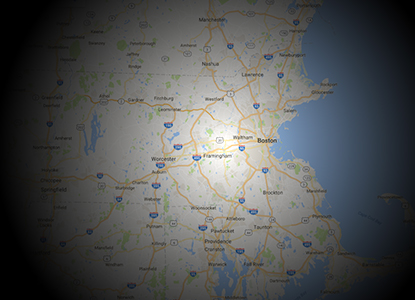 OUR SERVICE AREAS
Providence home and business owners count on us to provide the highest quality professional stone and tile care services.  We clean, polish, repair, restore, protect and maintain all marble and natural stone floors and surfaces and clean and seal tile and grout. 
Natural Stone Repair and Restoration
Your marble, granite, travertine, slate, limestone, quartzite, and other natural stone floors and surfaces, including terrazzo, whether polished and pristine or scuffed and dirty, make a lasting impression— for better or worse— on your customers and visitors. If your natural stone is dull and damaged, it will need professional services to restore its elegant luster and keep it looking its best. We know what it takes to make your natural stone surfaces look sensational. If your natural stone is dirty or dull-looking, scratched, etched, cracked, chipped, or otherwise damaged, don't replace it! See what our cleaning, polishing, restoration and protection services can do.
Tile and Grout Cleaning and Sealing
At Restoration by Design Stone, we understand that the appearance of your home or business is important to you. We offer a tile and grout cleaning service that deep cleans tile and grout lines, then offer several options for sealing your grout to fill the pores.
---
For a free estimate on professional natural stone and tile cleaning and restoration services for residential and commercial clients throughout the Providence area, call (508) 358-5555 today or contact us.