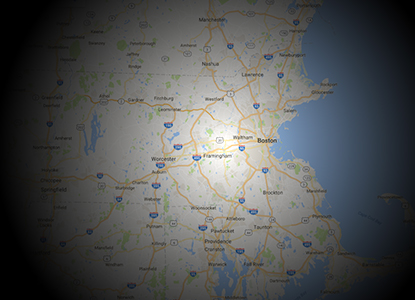 OUR SERVICE AREAS
We clean, polish, repair, restore, protect and maintain all marble and natural stone floors and surfaces and clean and seal tile and grout for residential and commercial customers in and around Quincy. 
Natural Stone Repair and Restoration
When you contact us for fine surface care, specialty cleaning, or other services, you have at your disposal a team of experienced professional technicians ready to demonstrate high-quality craftsmanship.
We provide the best restoration, cleaning, and maintenance services for all your fine interior surfaces and are well-equipped and knowledgeable when it comes to unique problems  with marble, granite, travertine, slate, limestone, quartzite, and other natural stone floors and surfaces, including terrazzo.
If your natural stone and tile surfaces have become dingy, scratched, stained, or just dirty looking, even with regular cleaning or janitorial services, it's time to call Quincy's preferred restoration experts. Whether you need a complete restoration or ongoing maintenance we can help you make the best possible impression.
Tile and Grout Cleaning and Sealing
At Restoration by Design Stone, we understand that the appearance of your home or business is important to you. We offer a tile and grout cleaning service that deep cleans tile and grout lines, then offer several options for sealing your grout to fill the pores. Your tile and grout can look brand new again.
---
For a free estimate on professional natural stone and tile cleaning and restoration services throughout Quincy call (508) 358-5555 today or contact us.