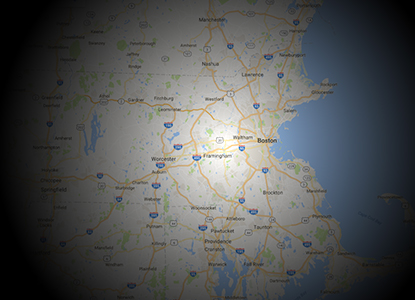 OUR SERVICE AREAS
Residential and Commercial Customers in and around Cambridge count on us to provide the highest quality professional stone and tile care services.  We clean, polish, repair, restore, protect and maintain all marble and natural stone floors and surfaces and clean and seal tile and grout. 
Natural Stone Repair and Restoration
When your floors and surfaces have lost their original beauty, or you want to change the look, or they are in need of sealing and protection, we can help. We service all kinds of stone and tile, from marble, granite, travertine, and slate to terrazzo, engineered stone, and more.
Our professional floor care services will ensure floors and surfaces make a positive impression. Our complete floor services include cleaning and sanitizing, honing and polishing, repairs, sealing and protection, and more. We can restore the shine and brand new appearance to stained, etched, scratched, chipped and cracked kitchen and bath countertops. We remove soap scum build-up, mildew, etching, permanent stains, or other damage in showers. Your outdoor kitchen, fire feature, pool surround, patio, driveway, entrances, walkways, and other outdoor surfaces can always be guest-ready with our periodic maintenance and protection services.
Tile and Grout Cleaning and Sealing
At Restoration by Design Stone, we understand that the appearance of your home or business is important to you. We offer a tile and grout cleaning service that deep cleans tile and grout lines, then offer several options for sealing your grout to fill the pores. Your floors and surfaces can look brand new again — without the hefty price tag of replacement. We would love to have the opportunity to show you.
---
For a free estimate on professional natural stone and tile cleaning and restoration services throughout Cambridge call (508) 358-5555 today or contact us.